Invité
Invité

Date d'inscription :

25/11/2017
---
multi :

✯✯✯ sinned mugler(néphède)
✯✯✯ sasha beaumont (néphède)
✯✯✯ m. mew welsch(sigan)
✯✯✯ jad ohlin(néphède)
---
Bloc-note :




⟡⟡⟡


playlist TRICKY - hell is round the corner | RICK ROSS - in vein | MUSE - the globalist | THE WEEKND - the zone | NICK CAVE - abattoir blues | DISCLOSURE - nocturnal | EURYTHMICS - sweet dreams (are made of this) | DEPECHE MODE - personal jesus | MARINA KAYE - sounds like heaven | ANN MARR - bullet |
---
You're gonna carry that weight.


Sujet: Re: suite d'idées

27.02.18 19:33
grâce
☾ ☾ ☾
Life is a gamble. There are no sureties. If you want something badly, you'd have to trust your heart and your instincts and then take a leap of faith.
Invité
Invité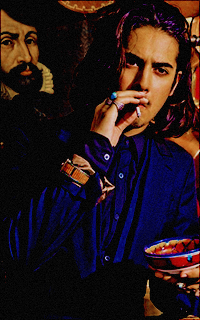 Date d'inscription :

15/01/2018
---
THE WORLD IS MINE TO BURN


Sujet: Re: suite d'idées

28.02.18 1:19
robe
☾ ☾ ☾
HE WAS DREAMING AGAIN. DREAMING OF HER. In all his dreams, he hunted her. Always he chased, and always he caught her. In the good dreams, he slammed her to the ground and throttled her, watching the life drain from her eyes, heart full of vengeance—finally, finally. In the bad dreams, he kissed her.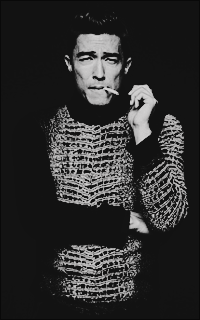 Date d'inscription :

11/02/2018
---
Avatar :

d. henney (le très magnifhot)
---


Sujet: Re: suite d'idées

28.02.18 9:18
mariage
☾ ☾ ☾
Are you ready to fight ? I'm ready to make love. (melis ; holding hands)
Admin

Invité
Invité

Invité
Invité

Invité
Invité

Date d'inscription :

26/11/2017
---
Avatar :

Michael Fassbender
---
Bloc-note :
T H E R E S N O R O O M
F O R 3 R R O R
☾
---