Date d'inscription :

22/04/2018
---
Avatar :

Tuppence Middleton
---


Sujet: Ralentissement (KARA)

27.05.18 10:26
nom du/des comptes
Kara Gibson
durée
Je ne sais pas... Ce mois-ci ? En fait je viens surtout parce que je n'ai pas envie d'être supprimée pour inactivité :/
précisions
Ralentissement. Comme je l'ai dit sur le sujet des membres en danger, je viens de trouver du travail et je suis encore en train de chercher mon rythme. De plus, je n'ai absolument aucune inspiration pour créer un RP avant la deadline de ce soir, et pas de compagnon, alors ehhh... J'essaie quand même de me mettre à RP plus correctement bientôt, ça me déplait de traînailler comme ça. Désolée en tout cas...
petit mot
Mbleeeeeh
You are no longer just you
I never understood the word presence until we were together.
Admin


Sujet: Re: Ralentissement (KARA)

27.05.18 12:36
T'excuse pas
Je vais essayer de réfléchir à un lien avec William au moins pour commencer, il est lié aux M7 mine de rien
Courage pour ton nouveau boulot et pour trouver ton rythme, pense à te reposer
if i could trade her life for mine.
   ♛
by wiise
Date d'inscription :

06/09/2017
---
Admin


Sujet: Re: Ralentissement (KARA)

28.05.18 0:03
mais oui jolie kara, pas de pression, c'est normal en plus tu viens d'arriver, t'as pas encore eu le temps de te faire beaucoup de liens, c'est pas étonnant que tu aies pas pu faire deux rps dans les temps + encore plus avec ta reprise du boulot
j'ai bientôt fini mes exams + mon mémoire, je viendrai vers toi une fois tranquille pour qu'on puisse discuter liens aussi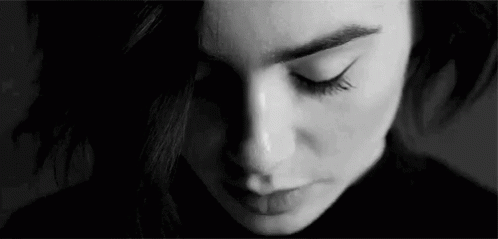 still waters run deep
Admin


Sujet: Re: Ralentissement (KARA)

28.06.18 19:57
hello toi
je viens aux nouvelles
tu prolonges ou c'est tout bon pour toi ?
there's a gun in my head and it wont go.
   ♛
by wiise