Invité
Invité


Sujet: Re: (870) 166 66 90 + niran moriarty

Mar 28 Aoû - 16:42
chaton  
19 august 18, 11:32
actual cannot believe i have to ask bebe for your new burner you dickhead
still waiting for that portal back home you mentionned. might need to pop there for a bit.
don't ask why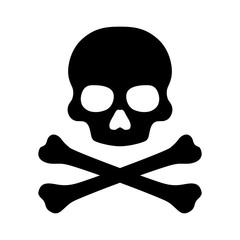 was a bit busy with my mouth and hands this morning...
you know i'm gonna ask why.
why?
we both know my mouth was the busiest, why are you trying to make it seem like you did any work?
you of all people should know some things aren't meant to be said
i guess i'm a little bunny looking for her queen.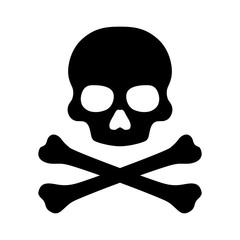 i feel like we need a rematch. just to refresh your memory on who was doing the job ...
yeah you're right i don't wanna know
when do you think you'll be back ?
only losers ever ask for a rematch, funny innit?
i'll be back at the shop in a few hours, you can tell me about how to get home, and then we'll see about that rematch
guess your mouth'll be real busy