Sujet: BAZZART ☾ prêche sod à la toile entière

Mar 3 Oct 2017 - 23:02
---
pub bazzart
i've got something to say
Pubber sur bazz c'est le bien, ça rapporte des potes et des points alors fais-nous rêver
poste à la suite pour signaler que tu as répondu dans le topic, et les stellars te seront automatiquement versés. magie magie
>> par ici les mots d'amour <<

Invité
Invité

Date d'inscription :

30/09/2017
---
Avatar :

jung hoseok (bts)
---
Admin

Invité
Invité

Admin

Admin

Date d'inscription :

30/09/2017
---
Avatar :

jung hoseok (bts)
---
Admin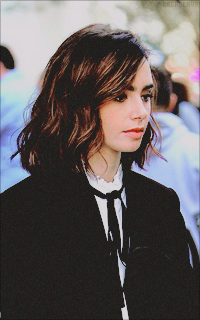 Date d'inscription :

06/09/2017
---
Admin


Sujet: Re: BAZZART ☾ prêche sod à la toile entière

Lun 15 Jan 2018 - 13:44
---

still waters run deep
Date d'inscription :

28/09/2017
---
multi :

kassian stilinski.

Bloc-note :
« what if we rewrite the stars? you know I want you, it's not a secret I try to hide. but I can't have you. we're bound to break and my hands are tied. »

#miraj (mikhaïl, boyfriend).


---


Sujet: Re: BAZZART ☾ prêche sod à la toile entière

Dim 21 Jan 2018 - 13:36
---
Lost my mind
in the city of neon lights
---
I hate the hue of the dark sun. it reminds me that tomorrow will come and that I'm tnothing but an outline.